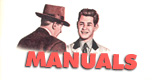 New manuals for cars and trucks are posted here.
All of them are free to view or download.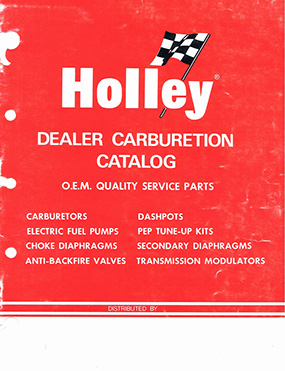 Holley Dealer Carburetion Catalog - 1971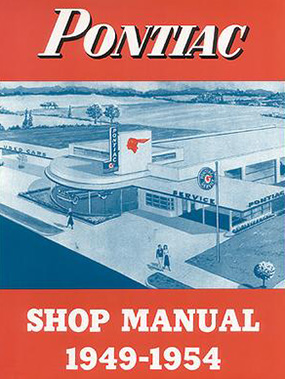 1949-54 Pontiac Shop Manual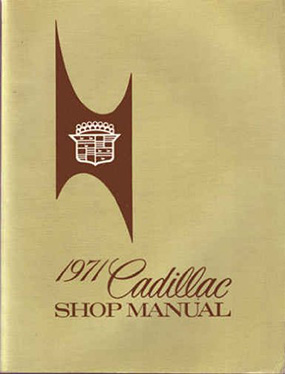 1971 Cadillac Shop Manual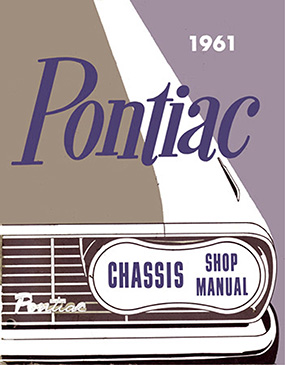 1961 Pontiac Chassis Shop Manual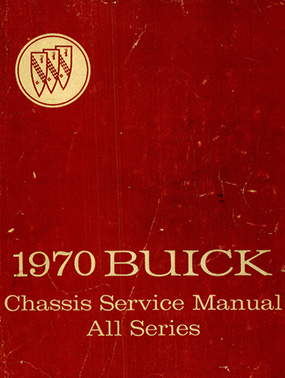 1970 Buick Chassis Service Manual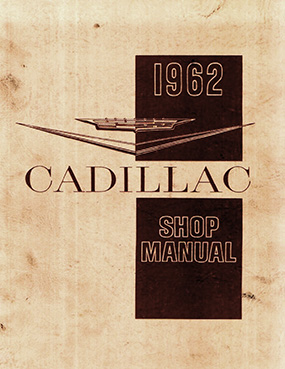 1962 Cadillac Shop Manual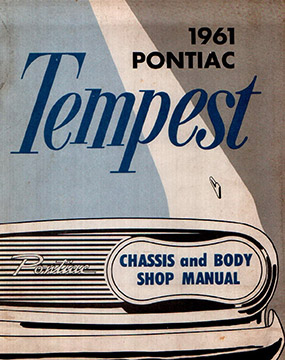 1961 Pontiac Tempest Chassis and Body Shop Manual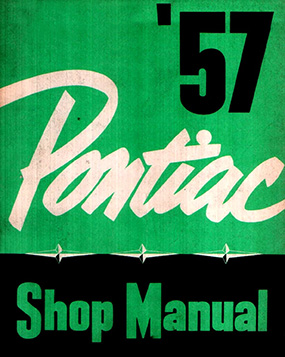 1957 Pontiac Shop Manual
August 9, 2015: We've just launched a new website for Buick manuals and literature at: buick.oldcarmanualproject.com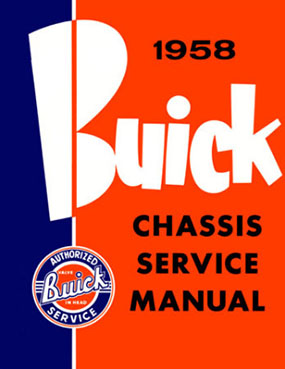 1958 Buick Chassis Service Manual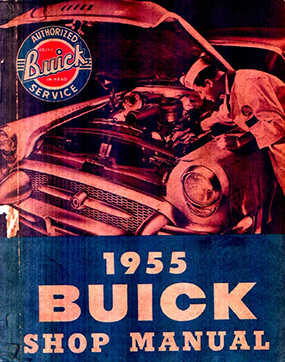 1955 Buick Shop Manual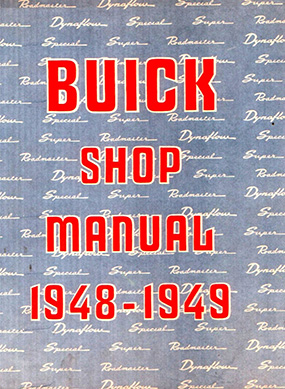 1948-49 Buick Shop Manual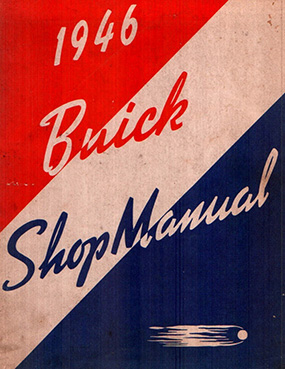 1946 Buick Shop Manual Supplement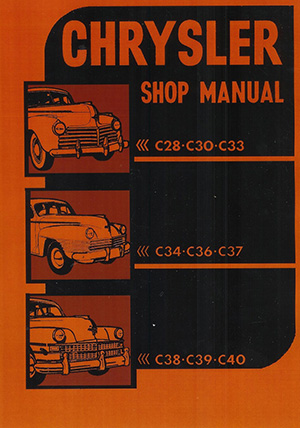 1941 Chrysler Shop Manual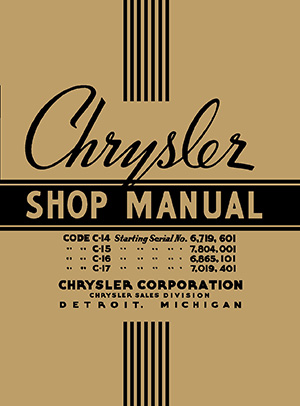 1937 Chrysler Shop Manual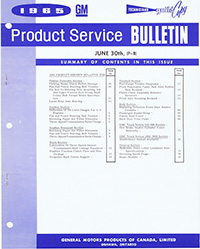 June-Sept 1965 Product Service Bulletins, GM of Canada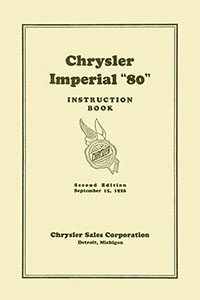 1927 Chrysler Imperial '80' Instruction Book
This is the first in a series of service manuals covering Chrysler Imperial from 1927-1983, contributed by the Imperial Club.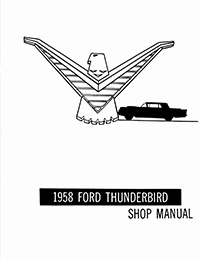 1958 Ford Thunderbird Shop Manual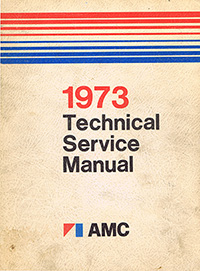 1973 AMC Technical Service Manual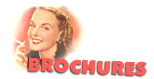 The Old Car Manual Project has a collection of thousands of old car brochures, numbering over 50,000 pages. New brochures are added often to
www.oldcarbrochures.org
. Some of the highlights are presented here.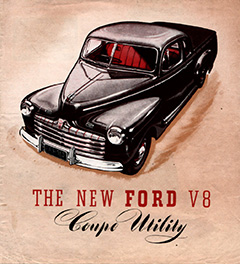 1947 Ford V8 Coupe Utility (Australia)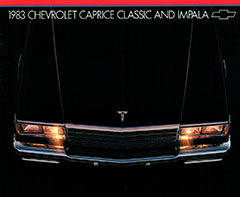 1983 Caprice Classic and Impala Brochure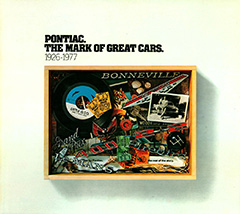 1977 Pontiac Brochure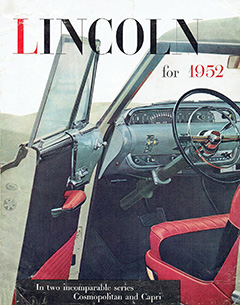 1952 Lincoln Brochure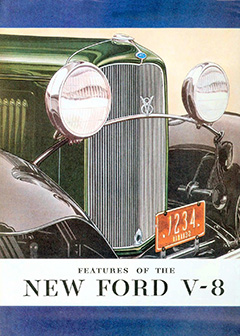 Features of the New Ford V-8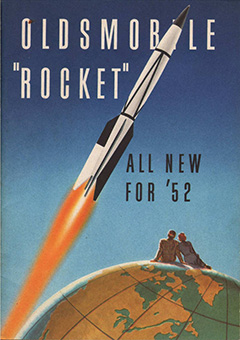 1952 Oldsmobile Booklet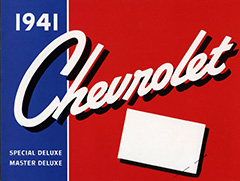 1941 Chevrolet Full Line Brochure

1969 Plymouth Barracuda Brochure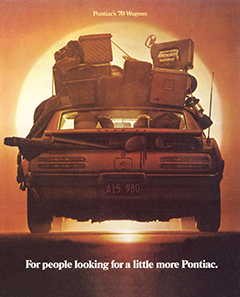 1970 Pontiac Station Wagons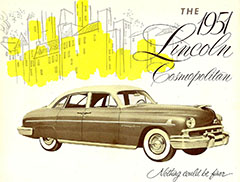 1951 Lincoln Cosmopolitan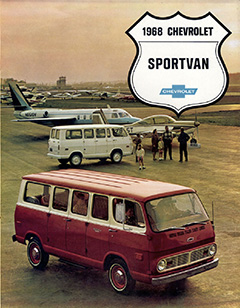 1968 Chevrolet Sportvan Brochure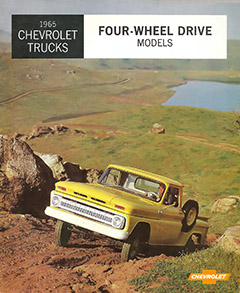 1965 Chevrolet Four-Wheel Drive Brochure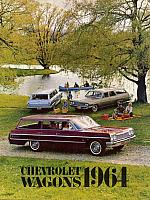 1964 Chevrolet Wagons Brochure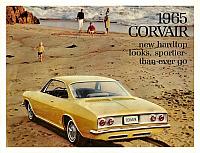 1965 Chevrolet Corvair Brochure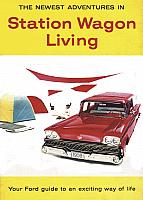 The Newest Adventures in Station Wagon Living (Ford, 1959)
Newly Uploaded
Visit the user upload area to view or add new contributions.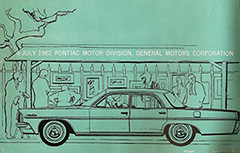 1963 Pontiac Owners Manual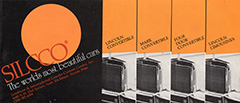 1978-79 Silco Lincoln Conversion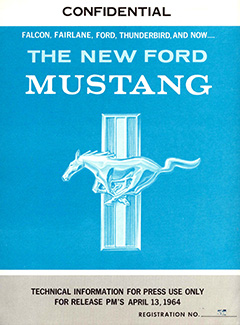 1964 Ford Mustang Press Packet
From the Archives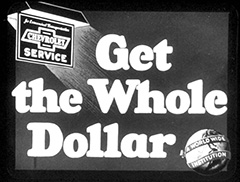 Get the Whole Dollar - A Jam Handy filmstrip from 1933 promoting the various services that a Chevrolet dealer could add to his operation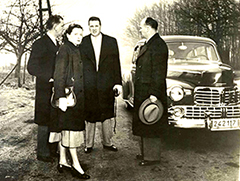 Henry Ford II visits Holland, 1948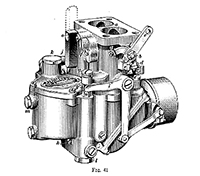 Automobile Carburetors (1931)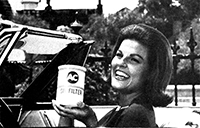 Stromberg OO-2 Shown

Anita Bryant sings for AC Spark Plugs
See the USA in Your Chevrolet (1955 - Dinah Shore)
Number 1 in the USA, the '57 Chevrolet
Jack Benny saves dollars with Star-Chief
Milton Berle - Salutes the Automobile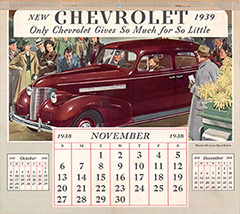 1939 Chevrolet Dealer Calendar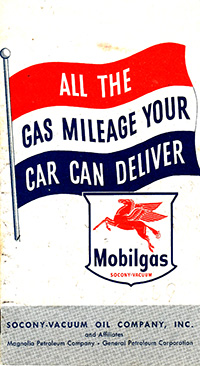 1951 Mobilgas Economy Run Booklet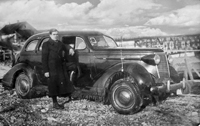 Fascist Cars - 1942 Nash in Romania
Vintage car ads from 1903 onward
Over 12,000 classic car advertisements, mostly from magazines
make up our collection at www.oldcaradvertising.com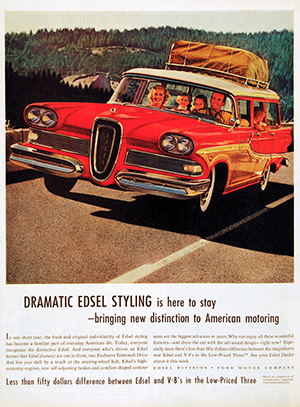 "In one short year, the fresh and original individuality of Edsel styling has become a familiar part of everuday American life. Today, everyone recognizes the distinctive Edsel."
1958 Edsel ads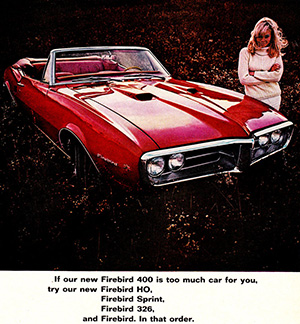 "If our new Firdbird 400 is too much car for you, try our new Firebird HO, Firdbird Sprint, Firebird 326, and Firebird. In that order."
1967 Pontiac ads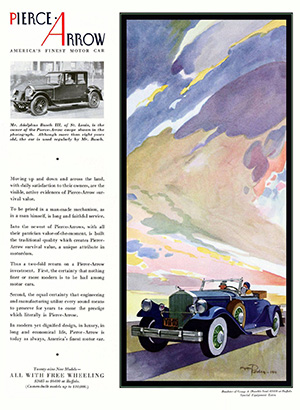 "Pierce-Arrow,
America's Finest Motor Car
Mr. Adolphus Busch III, of St. Louis, is the owner of the Pierce-Arrow coupe shown in the photograph. Although more than eight years old, the car is used regularly by Mr. Busch."
1931 Pierce Arrow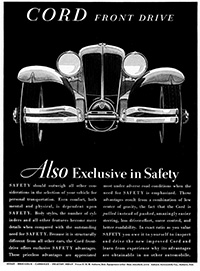 "Cord Front Drive: Also Exclusive in Safety"
1931 Cord Advertisement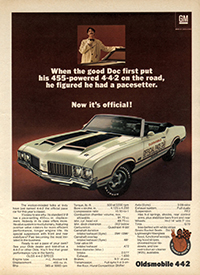 "When the good Doc first put his 455-powered 4-4-2 on the road he figured he had a pacesetter. Now it's official!"
1970 Oldsmobile Ads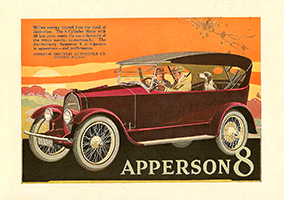 "Molten energy poured into the mold of distinction. The 8-Cylinder Motor with 80 less parts meets the stern demands of these times easily, economically."
1919 Apperson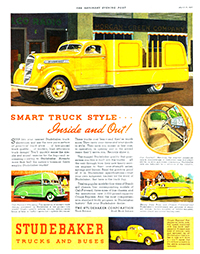 1937 Studebaker Trucks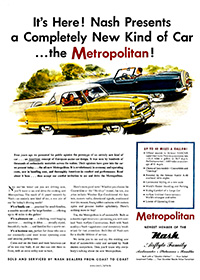 Nash Presents a Completely New Kind of Car... the Metropolitan!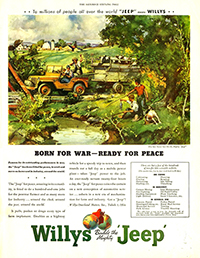 1945 Willys Jeep
"Born for War - Ready for Peace"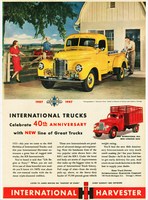 1947 International Trucks - 40th Anniversary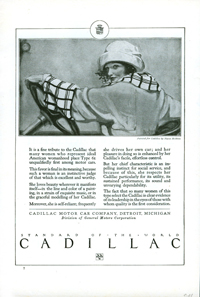 "It is a fine tribute to the Cadillac that many women who represent ideal American womanhood
place Type 61 unqualifiedly first among motor cars."
1921 Cadillac Advertisement
New Compilation of European, Asian and other World Car Brochures
We're working on a collection of old and new brochures and other promotional materials covering everything that isn't on the rest of the website. Stay tuned - we've got thousands of pages to add. Here are some highlights:
The Old Car Blog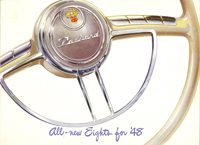 packard.oldcarmanualproject.com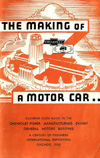 from
chevy.oldcarmanualproject.com
Technical