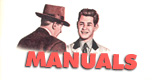 New manuals for cars and trucks are posted here. All of them are free to view or download.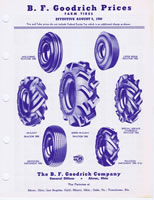 1950 BF Goodrich Farm Tire Price List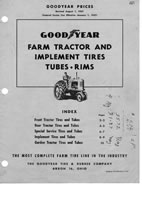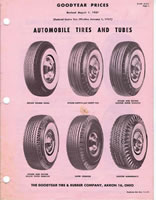 1957 Goodyear Farm Tire Price List
1957 Goodyear Passenger Tire Price List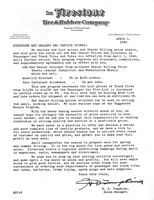 1940 Firestone Dealer Price List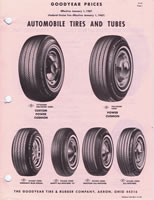 1967 Goodyear Passenger Tire Price List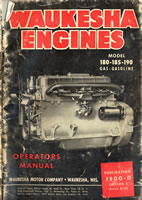 1949 Waukesha Engines Operators Manual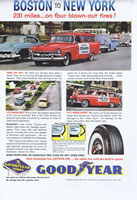 1957-1963 Goodyear Double Eagle Ads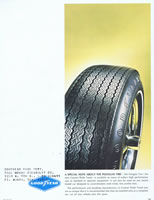 1968 Goodyear Polyglas Brochure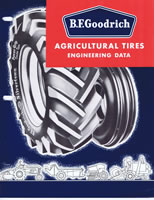 1960 BF Goodrich Agricultural Tires Engineering Data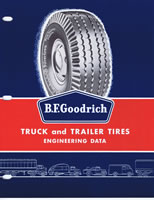 1960 BF Goodrich Truck and Trailer Tires Engineering Data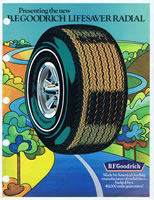 1968 BF Goodrich Lifesaver Radial Brochure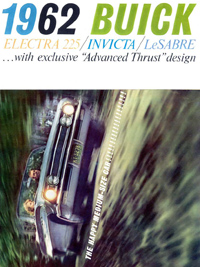 1962-1972 Buick Part Illustrations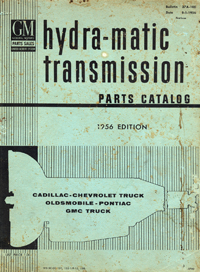 1956 Hydra-Matic Transmission Parts Catalog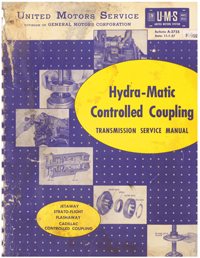 Hydramatic Controlled Coupling Transmission Service Manual
covers: Oldsmobile Jetaway, Pontiac Strato-Flight, Cadillac Hydra-Matic Controlled Coupling, Nash and Hudson Flashaway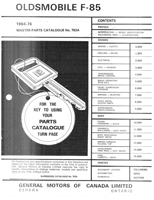 1964-76 Oldsmobile F-85 Cutlass Parts Manual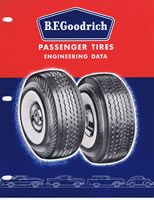 1960 BF Goodrich Passenger Tire
Engineering Data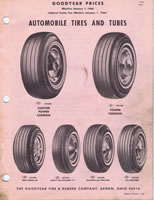 1966 Goodyear Automobile Tire and Tube
Price List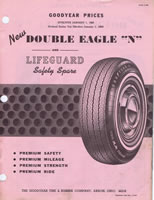 1966 Goodyear Double Eagle Prices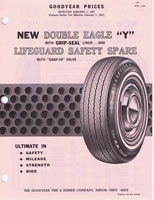 1967 Goodyear Double Eagle Prices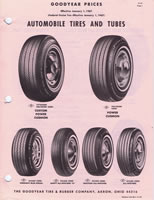 1966 Goodyear Automobile Tire and Tube
Price List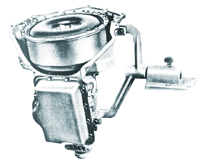 Automatic transmission service manual: 1945-1965
includes: Jetaway, Turboglide, Torqueflite, Dynaflow, Cruise-O-Matic, Powerglide, Dual Range Hydramatic, Tempest, Two Speed Ford-O-Matic, Corvair Powerglide, Three Speed Hydramatic, Powerflite, Turbine 300 and Turbo HydraMatic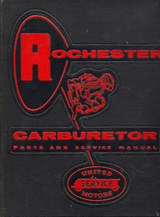 The (nearly) complete Rochester Carburetor Manual covering 1931-1980 Rochester carburetors (almost 3000 pages) has been made available by the fine folks at www.newagemetal.com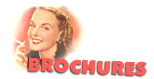 The Old Car Manual Project has a collection of thousands of old car brochures, numbering over 44,000 pages. New brochures are added often to
www.oldcarbrochures.com
. Some of the highlights are presented here.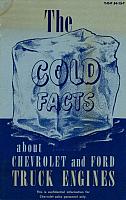 1954 The Cold Facts about Chevrolet and Ford Truck Engines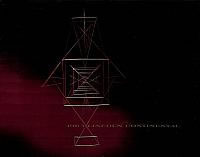 1963 Lincoln Continental Brochure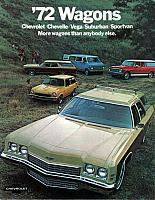 1972 Chevrolet Wagons Brochure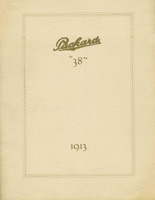 1913 Packard Model 38 Brochure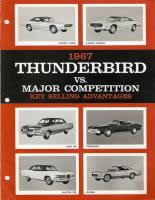 1973 Buick Apollo Folder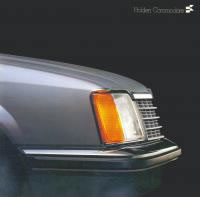 1978 Holden Commodore Brochure

1968 Pontiac Prestige Brochure
Cool Cadillac Images
New - vintage car ads from 1903 onward
Over 12,000 classic car advertisements, mostly from magazines
make up our collection at www.oldcaradvertising.com
1921 Cadillac Advertisement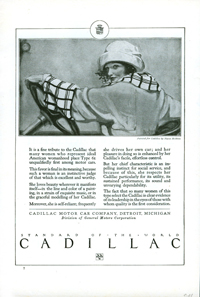 "It is a fine tribute to the Cadillac that many women who represent ideal American womanhood
place Type 61 unqualifiedly first among motor cars."

1933 Graham Advertisement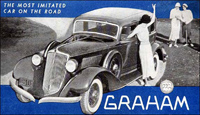 "The most imitated car on the road"
The Old Car Blog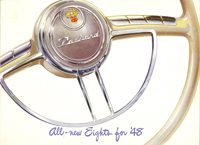 packard.oldcarmanualproject.com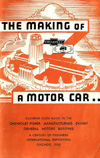 from
chevy.oldcarmanualproject.com

Old Online Chevy Manuals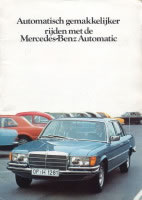 from
storm.oldcarmanualproject.com
International car, motorcycle and truck brochures

more...
Misc Vehicle Data
Hot Cars by Hans Tore Tangerud
Military Vehicle Preservation Assoc
Phil Seed's Virtual Car Museum